Galleries » Forsale
For Sale Rides

1. Tower of Giraffes Balancoire Glider - Quebecois Balancoire Glider: $5,500. Can be found in Ice Cream Stores. Rocks smoothly back and forth, food and drinks remain on table as the whole gondola safely glides. Very soothing and comfortable. Giraffe model (directly below) has cherrywood benches, maple table, canopy with tassles. Quebecois style (below left) can be fir and maple for interior or 100% California redwood (below right) for exterior use.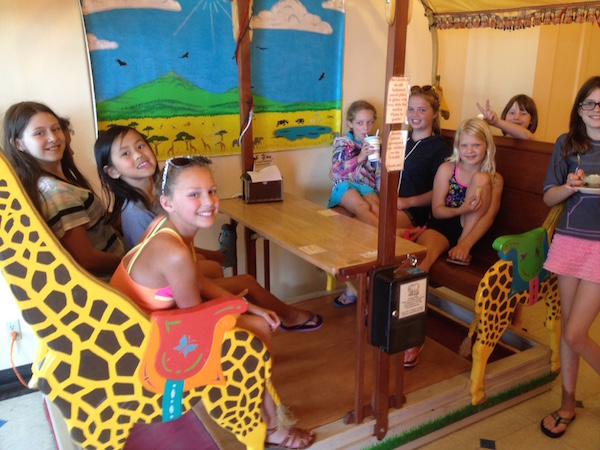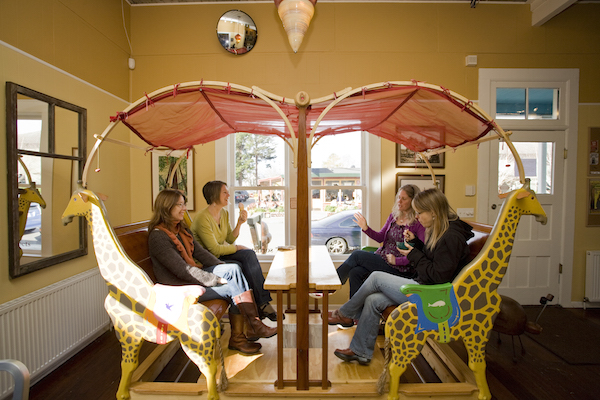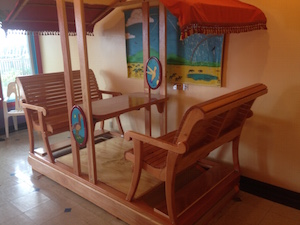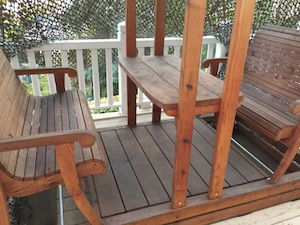 2. GM#5, Dollar-Bill-Operated Galloping Humpback Whale Ride: $3,500. Sister rides include Buffalo, Frog, Rabbit and Horse.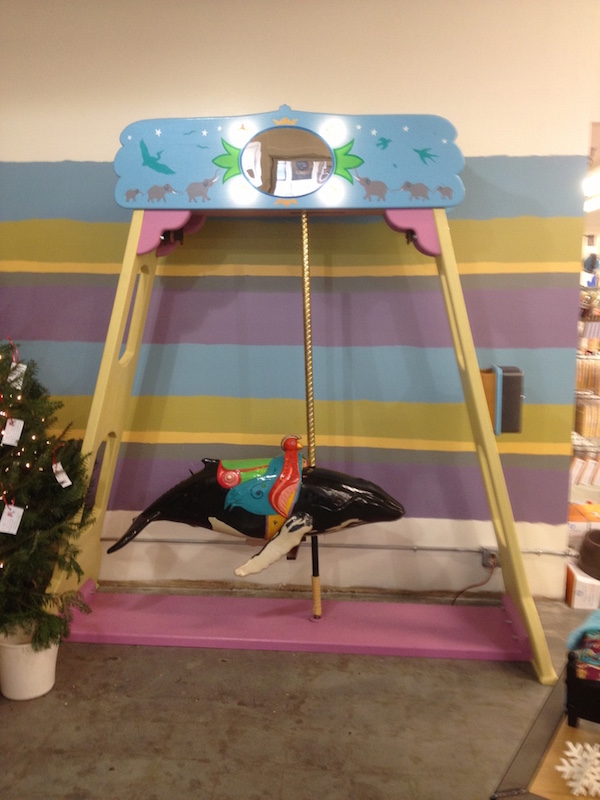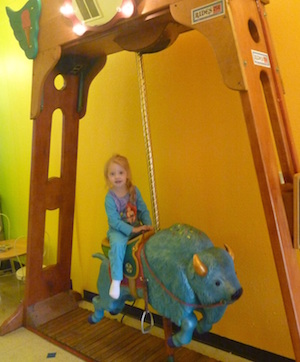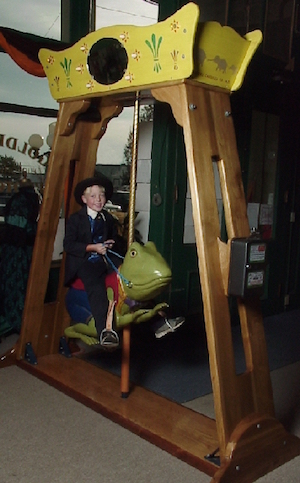 3. MGR#8, Fifteen Rider Portable Carousel, Trailer Mounted: $35,000. Carrys children and adults, has 8 animals, 1 double chariot, 5 swing seats, ring catching game, new sunbrella canopy, electric motor and hand crank, music system. Great running simple machine that kids love to ride all day long.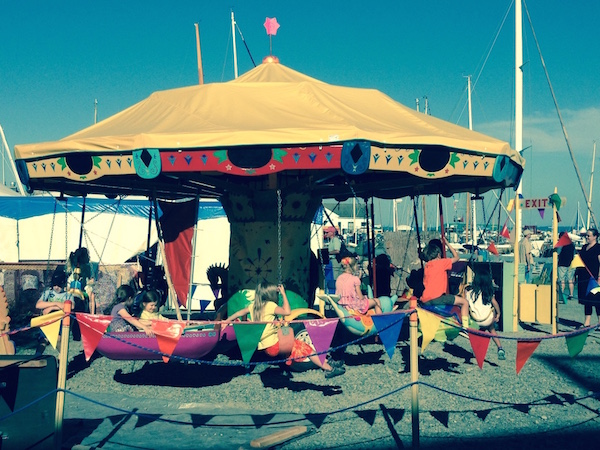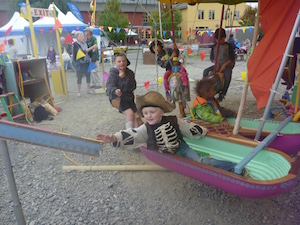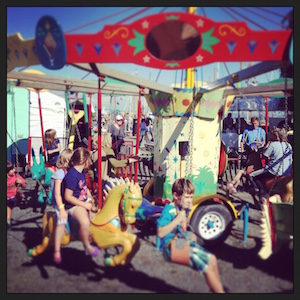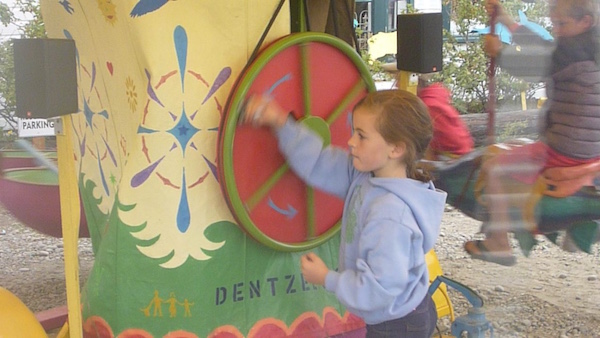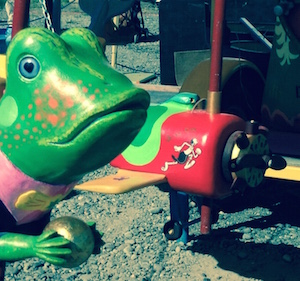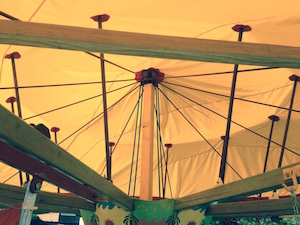 4. SOLD July 2017, no longer available, MGR#10, 15 Rider Mechanism: Wooden Centerpole, Animals and Chariot, great classic ride, operable but needs finishing touches.